Why Scorpio is Allegedly Scary, the Speaker of the House and Difference and Indifference
Use this link if you're listening on an iOS or mobile device.
---
We have all kinds of fun and insightful astrology for you. Planet Waves FM is sponsored by…YOU. We are presented without commercial interruption. Become a Planet Waves Core Community Member at $14.97 a month or $19.97 a month. Or get our Backstage Pass, or the Galaxy Pass. If you're a Libra or Libra rising, you may order your 2015-16 birthday reading here. If you're a Scorpio Sun or rising, you may pre-order your 2015-16 birthday reading here.
---
In tonight's edition, I look closely at the sign Scorpio, with some help from the book Sex and the Origins of Death by William R. Clark. I introduced that book in an old Planet Waves series of articles.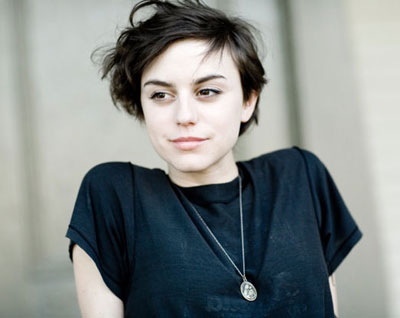 In the second segment I look at the astrology of U.S. Rep. Paul Ryan (R, Wis.) being sworn in as the speaker of the House of Representatives, succeeding John Boehner. This is the chart of true political chaos, though there seems to be some kind of female organizing principle in the form of Juno in Libra.
In the third segment I look at the concept of "indifference," a word recently used by Umberto Eco to describe the theme of his new novel, Numero Zero. One version of indifference is acting like you don't care. I trace the semantic roots of the word back to their origins — the notion of objectivity. It soon came to mean apathy. I think it means "unwilling to differ" or in a sense, unchanging and unmoving.
My musical guest is Angel Deradoorian, who is now on tour in Europe. I don't see a website posting the dates of her current European tour, but you may be able to find them via her Facebook page. I play three of her songs; there will be more on her Soundcloud page.
Here is the chart for Ryan being sworn in, data researched by Len Wallick: