Thanksgiving Grateful Dead Extravaganza
Use this link if you're listening on an iOS or mobile device.
---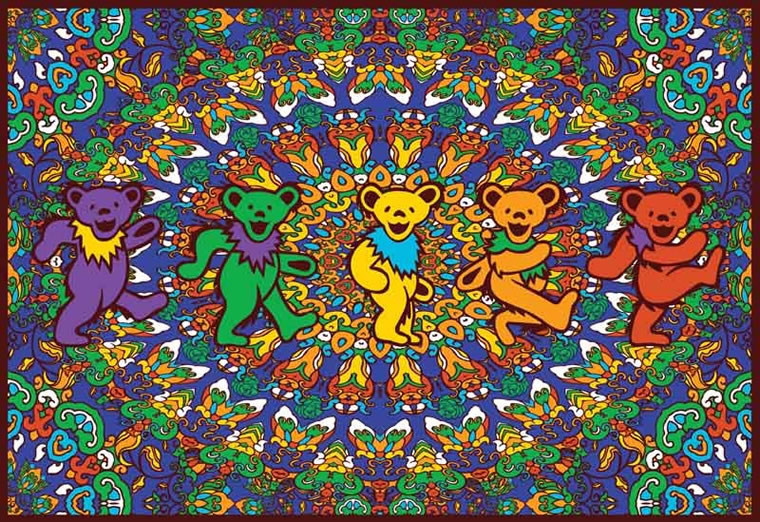 Dear Friend of Planet Waves:
I'm here today with a special edition of Planet Waves FM, devoted to the music of the Grateful Dead. Designed to appeal to all audiences, the selections here are designed for easy listening and mindful entertainment. They span the band's full range of styles and most of its history.
The program is four hours long and is designed to be listened to, or played in the background and barely paid attention to.
High on my list of things I'm grateful for is a job where I can come to work and be myself.
With love,



Thanksgiving Day, 2017
PS — We have just revamped our live stream. Planet Waves has a house band, called Vision Quest. We're doing interesting, I think beautiful, experiments in rhythm, texture, and melody. The stream consists of 23 hours of finished studio work, rehearsals and live performances. The three primary artists are myself, Daniel Grimsland and Daniel Marc. You're invited to give it a try.
PPS — Here's our original letter about The Art of Becoming, the 2018 annual reading, and here's the latest, focusing on the Saturn, Chiron and Uranus transits.
PPPS — If you missed your monthly horoscope last night, here it is.