Your Future is Real: The Book of Your Life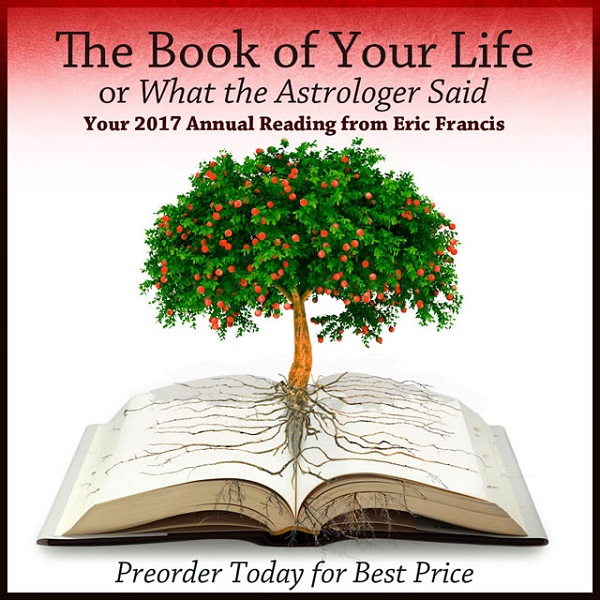 This has been a challenging year. Everyone is feeling it. We all need a break.
Change is catching up with us fast -- with each of us as individuals, and with the grand experiment of modern society: that is, of freedom and of responsibility.
Astrology describes this beautifully -- for those who are interested. Astrology is big enough to encompass anything, particularly if contemporary methods and planets are used. Best of all, astrology reaches into who you are as a person, and helps you see your options.
---